This is my first post here on Our Sonshines. I wanted to start this blog to share more about our journey with Holoprosencephaly, which is Carsyn's diagnosis, and with the few Sensory Issues we are dealing with, with Dustyn. I will share all about what we are doing to help Carsyn and what works to help Dustyn with his sensory issues.
You can read more about Carsyn & Dustyn.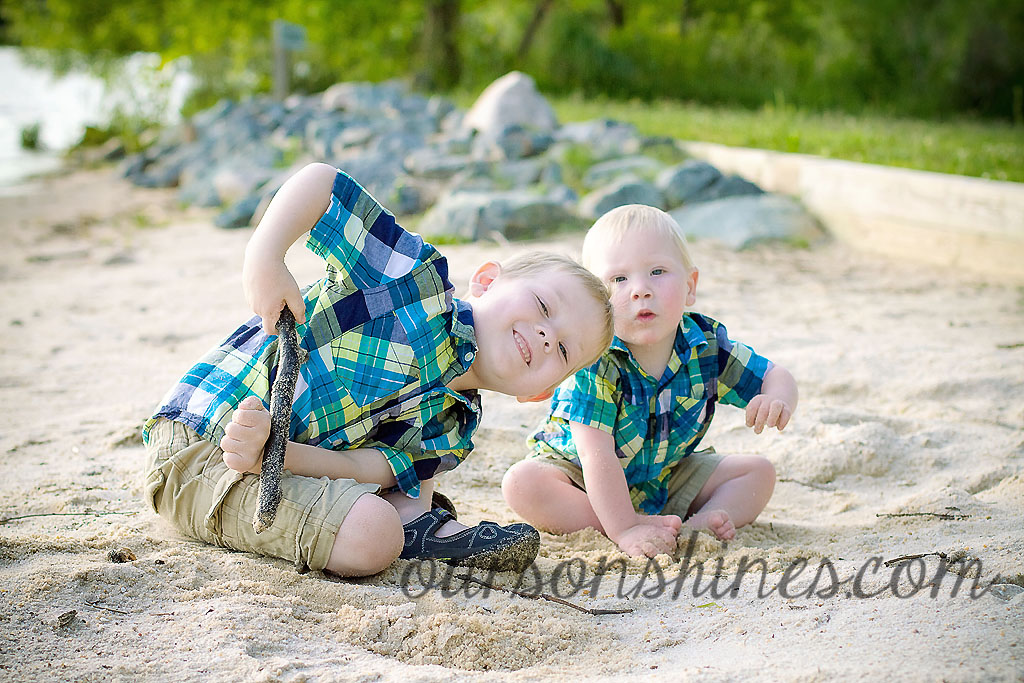 I hope you will join us and enjoy reading about our life here. Thanks for stopping by!
I have a photography blog if you want to check it out. I share a lot of tips, reviews and tutorials over there.