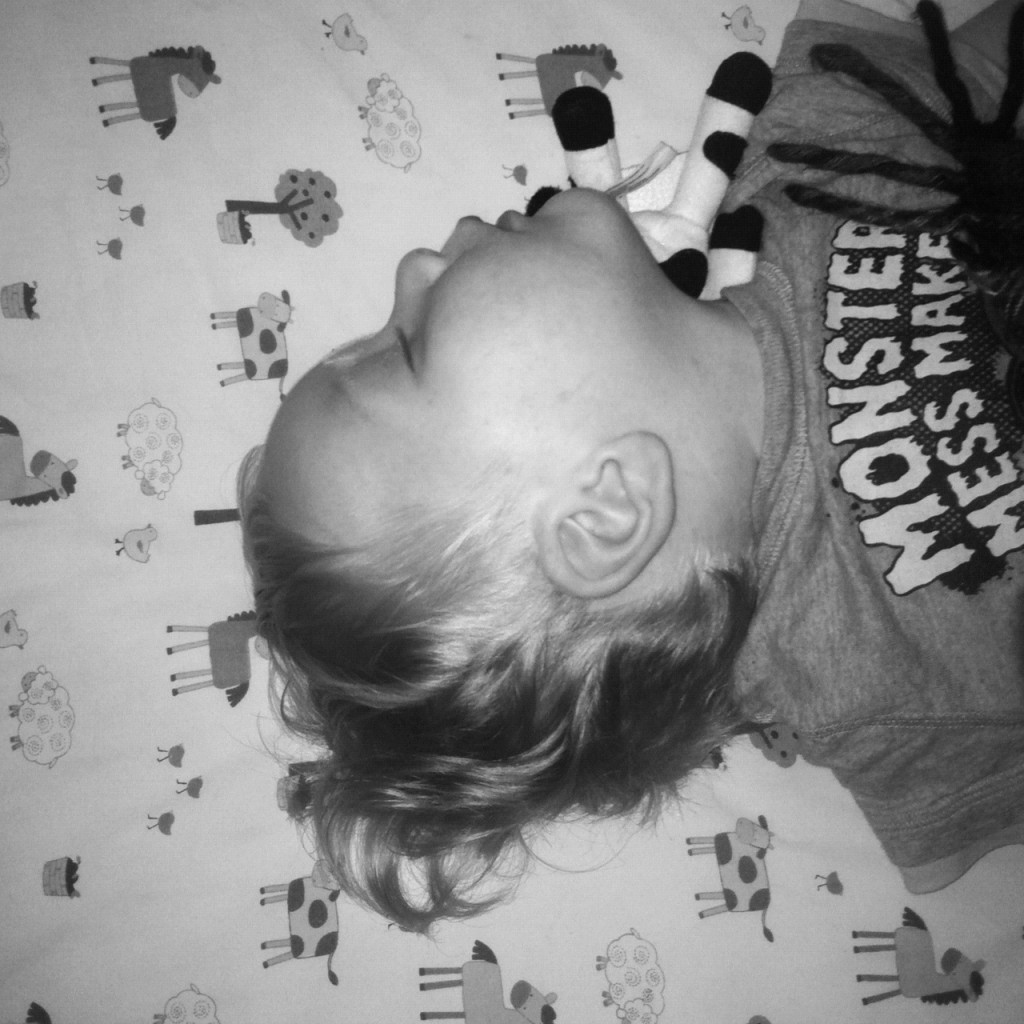 YAY! The company called me today and said they are delivering Carsyn's gait trainer to our house tomorrow!! This is so awesome and unexpected, one they told me it wouldn't be there till the 21st, two I was thinking I would have to drive up to Virginia to get it, and three I was thinking it was going to take at least a week to get an appointment. Guys, I am sooooo excited to get this. I am hoping and praying that he will be able to use it for Halloween. I just think it would be so adorable having him walk around in it with his Superman outfit on.
I will post pictures and videos tomorrow of him in it. I really hope he picks up on it quickly! I think he will love walking around and interacting more.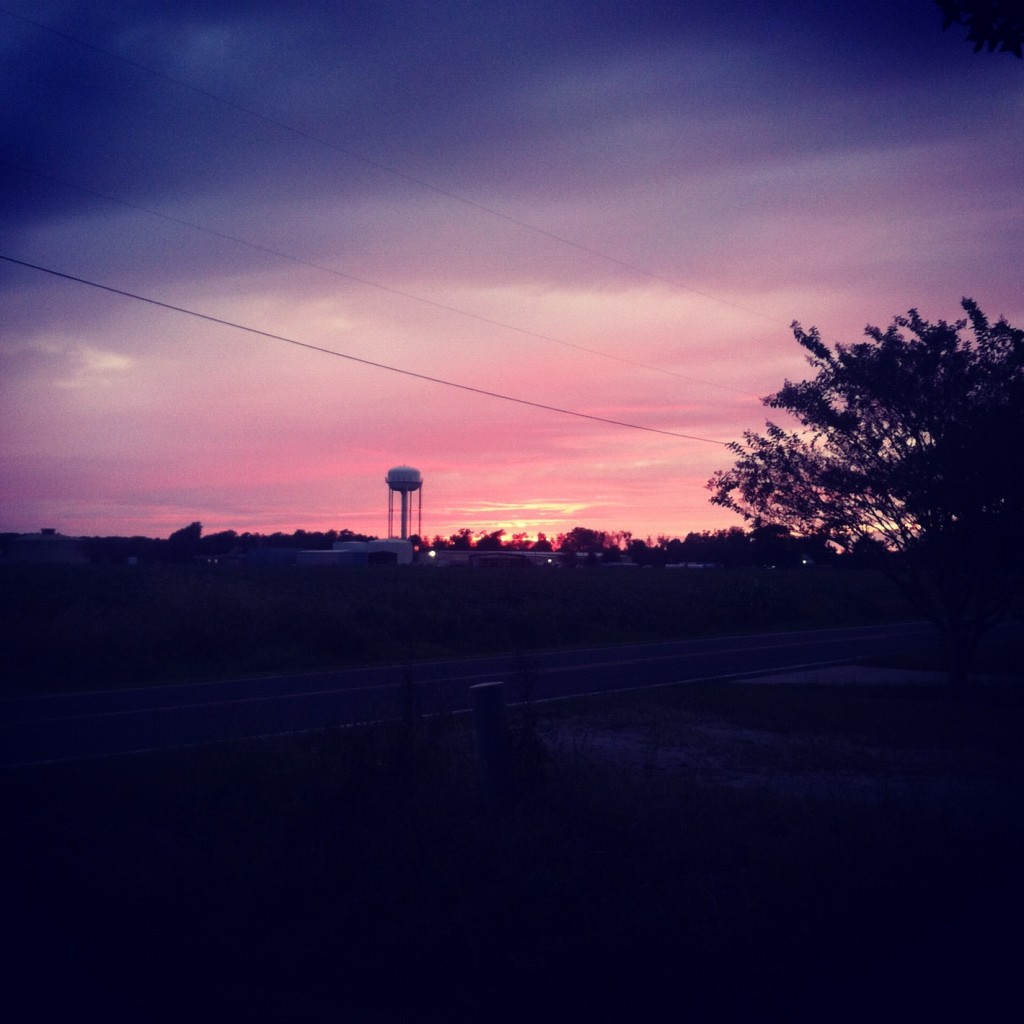 This next part is very personal, but I want to share it with you all and let you all know you are not alone. It is hard being a mom of a super hero. I saw my doctor today for a little bit of anxiety and depression I have been having since I found out Carsyn's diagnosis. She has prescribed me some medicine. We will see how that goes. Hopefully it will help and I can get back to keeping my house clean, exercising and I will stop emotional eating. She said it will be 2-3 weeks before I will see a difference. Praying it helps.